Handmade creations to wear
Class is style. Our shirts are designed to accompany modern women of all ages, to enhance their femininity and personality at any time, at work as well as in the most exclusive occasions. Our two lines immediately reveal, to the eye and touch, the attention to detail and quality of fabrics, unique heritage of totally made in Italy creations.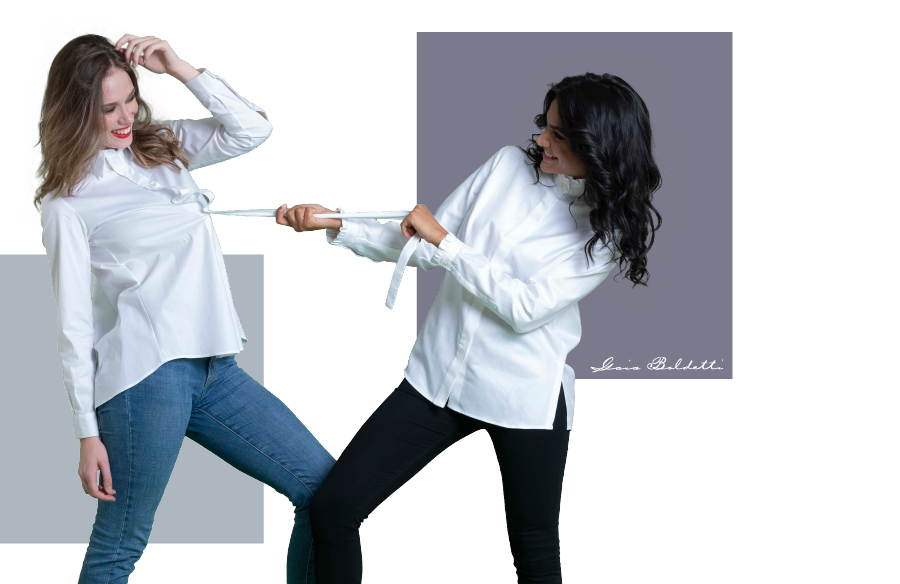 The Gaia Boldetti woman likes to show her elegance in every occasion and at any time of the day. She prefers a comfortable fit without sacrificing her sensuality, passing with ease from models the most classic and refined to pieces that reflect the creative sides of her personality, while always highlighting the refinement and taste of her style.